How to Write Role / Job Profiles
This course if aimed at line management, shop stewards, reward specialists and human resource generalists.
This course offers you a highly interactive practical skills application and instruction in how to draft role / job profiles within your business.
This one (1) day course has a large practical element which converts theory into practice and will also provide delegates with the knowledge and skills necessary in the correct use of role titles, occupational families and level descriptors.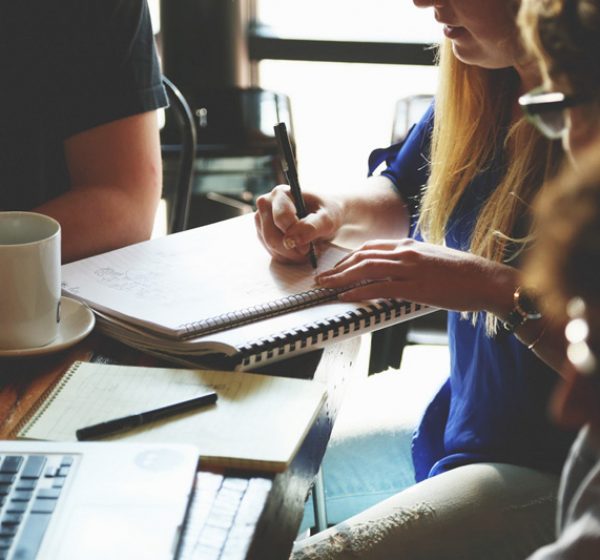 Attending this course will improve the following human resource and reward functions and processes in your business:
At the conclusion of this course delegates will have the skills and knowledge to compile role / job profiles that:
Can be used for grading roles and using job evaluation systems;
Will be become an integral part of performance management programs;
Detail duties, essential functions  and requirements  of roles;
Assess work flow  and eliminate duplication of effort; and
Can be used as a base document  for recruitment, employee training and development, salary surveys and benchmarking
Testimonials
Previous Attendee Feedback and Comments
"Extremely valuable – I now understand all the steps involved or information required in order to write a role profile / description"

"An extremely worthwhile and useful workshop"

"Very informative and easy to engage with the facilitator"

"I gained a lot of knowledge, the manual is also clear and easy to use"

"I now have the security that I am on the right track regarding job grading and job descriptions and have been taught an easier way of doing job descriptions by adopting job families"

"Fantastic course on how to write job descriptions. Also good practical application and opportunities for discussion"

"The course helped me to understand the bigger picture of where job descriptions fit in"

"I now have the security that I am on the right track regarding job grading and job descriptions and have been taught an easier way of doing job descriptions by adopting job families"

 "There are numerous things that I learnt today and which I will implement in my own company"

"My expectations were met and I am confident enough to write job descriptions"